Completely relax with this mattress, designed with 2,000 pocket springs and natural latex and cotton fillings, for softness and comfort all night long. Edge-to-edge support offers a larger sleeping area so you can wake up feeling refreshed, no matter what position you sleep in. A fantastic choice for those who need firmer support, this mattress will leave you waking up fresh and ready to greet the day.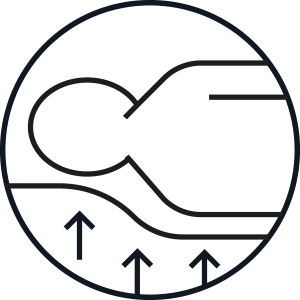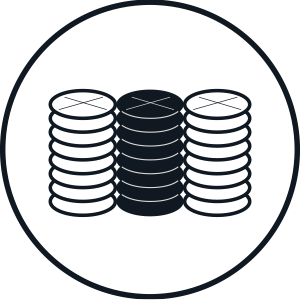 2,000 Zoned Pocket Springs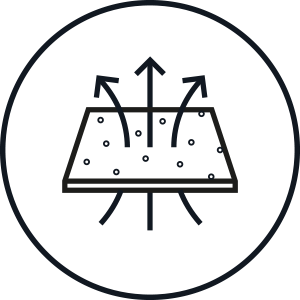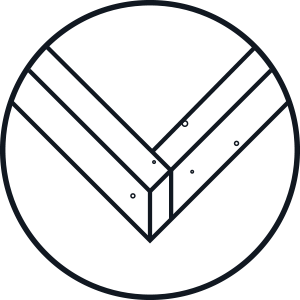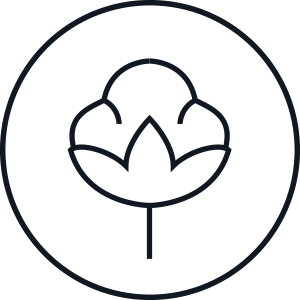 Pressure Relief 
The Grace Comfort is divided into zones adapting to the body to alleviate pressure and pain. A contouring 3" Euro quilted pillow top, with a combination of plush fibres, including natural cotton and wool, provides an extra layer of comfort.
Zoned Pocket Springs
This mattress features 2,000 zoned pocket springs to evenly distribute weight. Having different zones in the mattress means you achieve targeted support, offering a more therapeutic sleep. The individual springs are housed in separate fabric pockets for total support, enhancing circulation and alleviating pressure points.
Natural Soft Latex 
A natural latex layer provides a highly breathable mattress with clear airflow. Thousands of ventilation holes in the Latex work to regulate body temperature and avoid overheating. Latex is also naturally dust-mite resistant and antimicrobial. An open cell pinhole structure allows it to flex and breathe naturally. 
Foam Encapsulation 
The Grace Comfort mattress is foam encapsulated, this maximises the sleeping surface, offering true edge-to-edge comfort and support. An outer foam border improves durability, sagging, and prevents "roll-off". The design also increases longevity and comfort, without compromising the integrity of the core. 
Natural Cotton & Wool Fillings
Cotton and Wool are used as soft, cool, and highly breathable natural fillings that dissipate moisture for a fresh sleeping surface. Natural Wool also regulates your body temperature for a more restful night's sleep, whatever the season.
The Loren Williams brand symbolises the highest standards in design, materials and premium craftsmanship. All mattresses have been tested rigorously to meet our strict standards for quality and durability.
In the unlikely event you encounter any problems with your mattress, you can have peace of mind that we offer a 2-year manufactures guarantee. The guarantee begins from the date of delivery. Our 2-year manufactures guarantee covers manufacturing defects that have occurred despite proper use and handling of the mattress.
To make a claim as a stockist, send our customer service team a photograph of the damage and wherever possible, we will replace the product like for like. However, if a particular style, material or model is no longer available, we will provide a comparable substitute from our current range.
Important: If you wish to make a claim, please first check that your claim complies with the terms and conditions of our manufacturer's guarantee.
The premium materials used in our Loren Williams mattresses have been carefully selected and meet industry leading standards.
The OEKO-TEX Standard 100 is the internationally accepted standard for certifying textiles and home furnishings. Materials like foam, latex, and cotton that carry the OEKO-TEX Standard 100 seal have been tested to ensure they are free of toxic chemicals.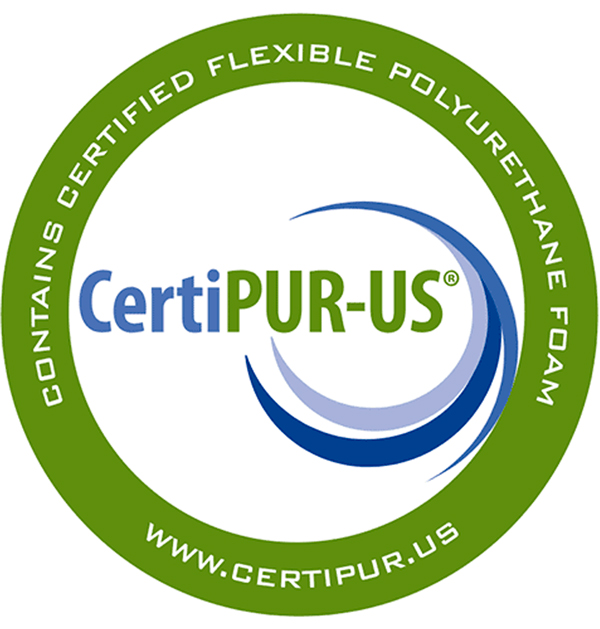 Foams that are certified by CertiPUR-US are guaranteed to be low in volatile organic compounds. CertiPUR-US certified foams are also guaranteed to be free of ozone depleters and other heavy metals such as mercury and lead.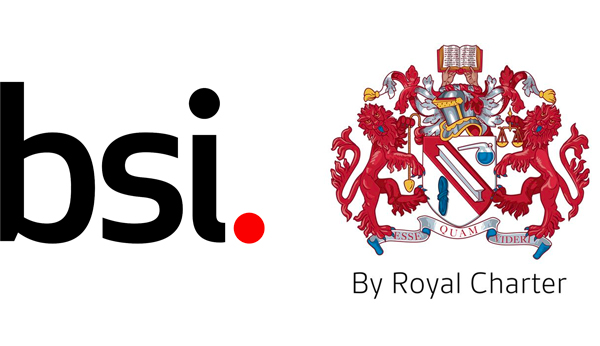 As a British Standards Institution (BSI) member we are proud to be part of global movement to raise standards. Our BSI Membership makes a statement to our customers, staff and trade partners about our relentless commitment to quality standards in everything we do.
Interested in becoming a stockist?