The ideal pillow for all seasons, this innovative design guarantees great sleep no matter the temperature. With dual sleep surfaces, you get the support of memory foam and a silky-smooth, cooling fabric that dissipates heat, delivering a cooling effect upon contact with your skin. The combination of these two sleep surfaces makes this pillow a great choice whichever side you choose to sleep on.
Cooling Fabric Layer
Innovative cool to the touch surface which draws heat away from your head for a continuous, cool feeling. 
Temperature Regulation
A premium circular knit cover combines a silky-smooth feel with exceptional breathability to deliver cooling benefits on contact, helping to regulate body temperature.
Dual Sleeping Surface
Get the support of memory foam with one side of the pillow wrapped in a silky-smooth, cooling fabric that dissipates heat, delivering a cooling effect upon contact with your skin.
Memory Foam Layer
Constructed with fast response memory foam, the Loren Williams Active Cool Pillow reacts immediately to pillow pressure to gently support the unique shape of your head, neck and shoulders.
Removable Antimicrobial Cover
The cover on the Active Cool pillow is Antimicrobial and can be removed and washed allowing you to enjoy a fresh and clean pillow.
Warranty
Our Loren Williams pillows are tested and designed to last, that's why we offer a full 2-year guarantee.
The premium materials used in our Loren Williams pillows have been carefully selected and meet industry leading standards.
The OEKO-TEX Standard 100 is the internationally accepted standard for certifying textiles and home furnishings. Materials like foam, latex, and cotton that carry the OEKO-TEX Standard 100 seal have been tested to ensure they are free of toxic chemicals.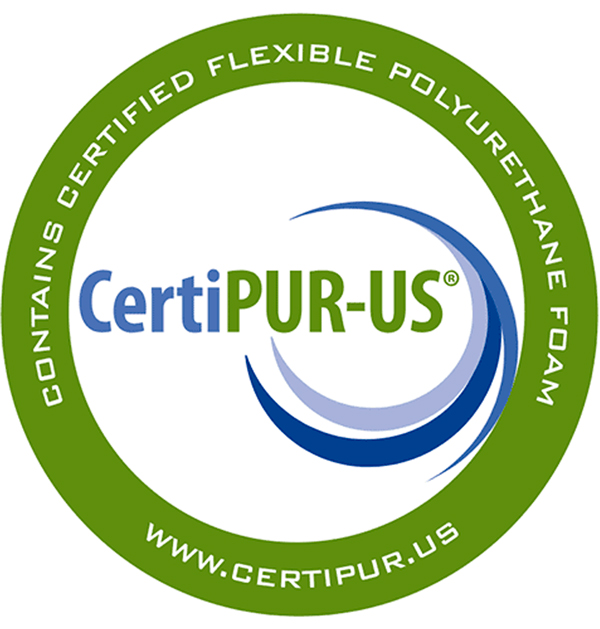 Foams that are certified by CertiPUR-US are guaranteed to be low in volatile organic compounds. CertiPUR-US certified foams are also guaranteed to be free of ozone depleters and other heavy metals such as mercury and lead.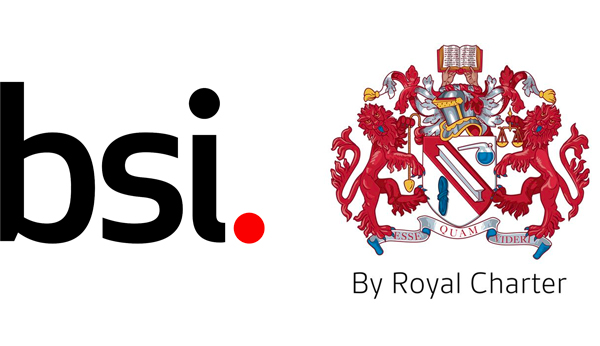 As a British Standards Institution (BSI) member we are proud to be part of global movement to raise standards. Our BSI Membership makes a statement to our customers, staff and trade partners about our relentless commitment to quality standards in everything we do.
Interested in becoming a stockist?