Our Loren Williams Luxury Pocket Pillow has been carefully engineered boasting a uniquely innovative pocket spring unit located inside the pillow. Coupled with our carefully selected microfibre fillings, this pillow offers the ultimate support for your head, neck and shoulders. Its breathable cotton cover and in-built airflow vents regulate temperature by allowing air to move freely through the pillow, helping you stay comfortable and cool all night long.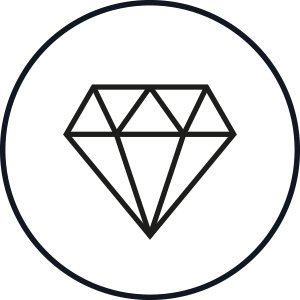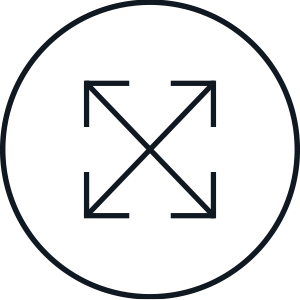 Standard & King Sizes Available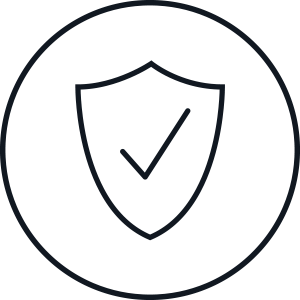 Pocket Spring Unit
This uniquely designed Loren Williams pillow uses the same pocket spring technology found in our luxury mattresses, providing ultimate comfort and support. This design also ensures the Pocket Pillow always recovers to its original state, eliminating the need to re-adjust the pillow.
Breathable Cotton Cover
Cotton is a soft, cool, and highly breathable material that dissipates moisture ensuring a fresher sleeping surface for a more restful night's sleep.
Air Vents
Crafted in-built airflow vents located on each side of the pillow help regulate body temperature by allowing air to move freely through the pillow, keeping you comfortable and cool.
Ultimate Luxury
Made with the same unique Loren Williams material found in our luxury mattresses, our pillows provide ultimate comfort and support all night long.
Standard and King Sizes Available
A traditionally shaped pillow that perfectly matches our Loren Williams mattress range. (Standard: 60 x 40cm, King: 80 x 50cm)
2-Year Guarantee
Our Loren Williams pillows are tested and designed to last, that's why we offer a full 2-year guarantee.
The premium materials used in our Loren Williams pillows have been carefully selected and meet industry leading standards.
The OEKO-TEX Standard 100 is the internationally accepted standard for certifying textiles and home furnishings. Materials like foam, latex, and cotton that carry the OEKO-TEX Standard 100 seal have been tested to ensure they are free of toxic chemicals.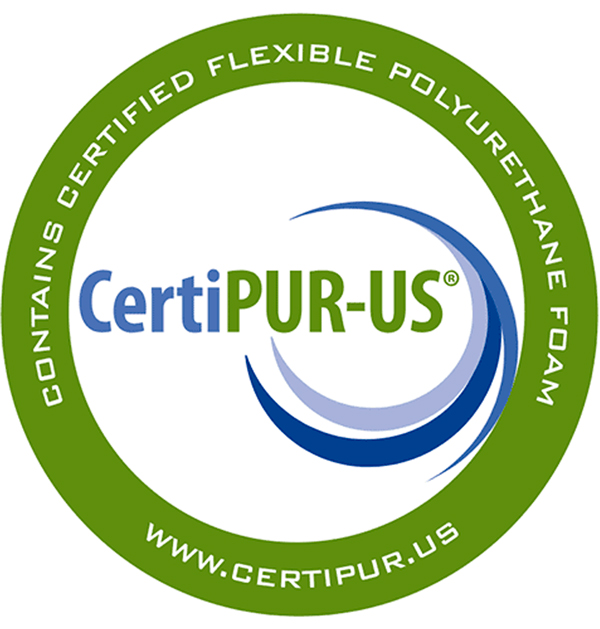 Foams that are certified by CertiPUR-US are guaranteed to be low in volatile organic compounds. CertiPUR-US certified foams are also guaranteed to be free of ozone depleters and other heavy metals such as mercury and lead.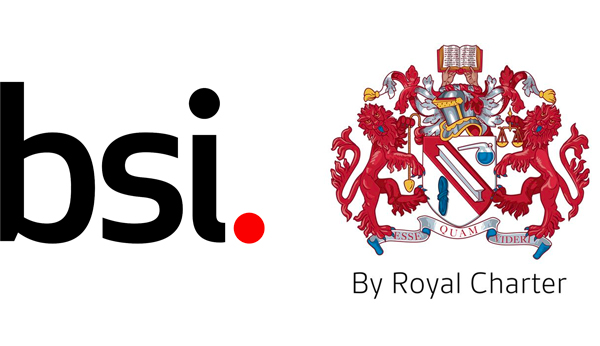 As a British Standards Institution (BSI) member we are proud to be part of global movement to raise standards. Our BSI Membership makes a statement to our customers, staff and trade partners about our relentless commitment to quality standards in everything we do.
Interested in becoming a stockist?