Dreams have no boundaries
We believe that people can achieve anything after a good night's sleep.
Everyone's dreams are unique, just like everyone's sleep preferences. Our sleep experts have therefore designed each of our products to have their own characteristics and benefits – confident that there's something for everyone.
Loren Williams is for those who don't accept the status quo. It's for the ambitious, the innovators, trendsetters, the adventurous – and above all else – those who wake up ready to chase their dreams.
So, whatever your dreams, take control, set no boundaries and achieve more with Loren Williams.

Loren Williams Collection
With our flagship black label mattress, dreams really have no boundaries. Crafted using generous layers of cashmere, natural wool, and cotton fillings, this mattress hugs your body for the ultimate in luxury and comfort. Its 6,000 pocket springs, including two layers of mini springs, help to distribute your body weight in a way that relieves pressure on aching joints, allowing you to wake up feeling unbeatably well-rested and ready to chase your dreams.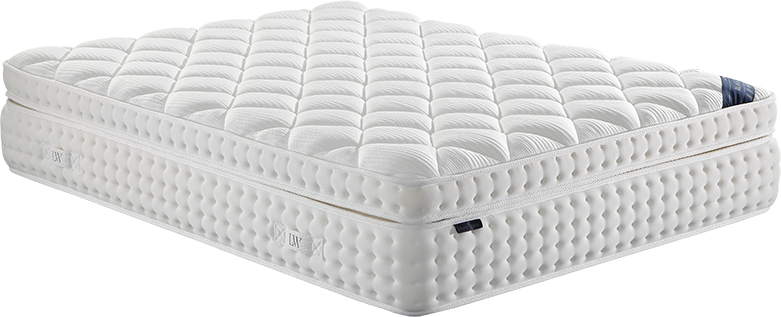 Our Sienna range offers a slice of luxury for all types of sleepers. Whether you prefer to sleep on your back, your side, or a combination of both, all three products in this collection are designed to enhance circulation, relieve pressure, and create an amazing cloud-like feeling. All Sienna mattresses offer natural wool and cotton fillings and boast between 2,500 and 4,500 pocket springs.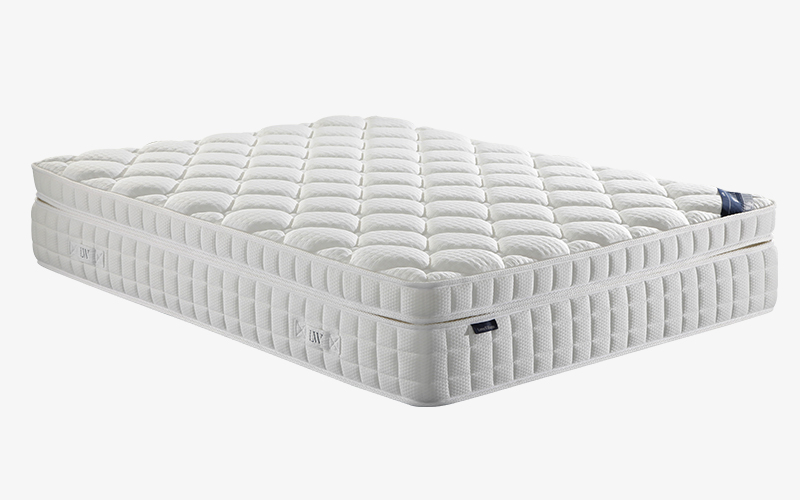 Our Tencel™ collection boasts natural latex fillings that contour to your figure to support your body's natural curves aiding better spine alignment. The pressure-relieving zoned springs and edge-to-edge support ensure you wake up feeling refreshed, no matter what position you sleep in. The Tencel™ range is the perfect choice for those looking for firmer support.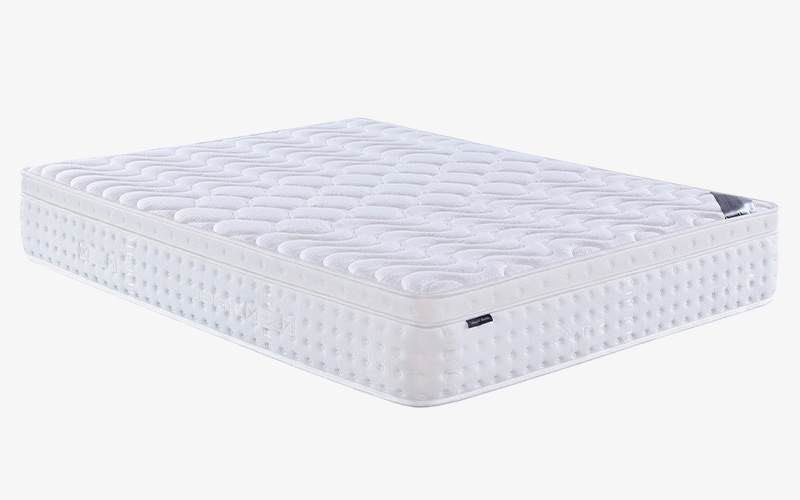 Wave goodbye to back pain and circulation issues with our gorgeous selection of Harriet mattresses. Each mattress in this range is crafted using carefully considered materials including convoluted and diced foam to alleviate joint pressure and provide restful sleep. With features such as edge-to-edge support and knitted fabric covers, Harriet mattresses allow sleepers to enjoy total comfort throughout the night and wake up ready to make the most of every day.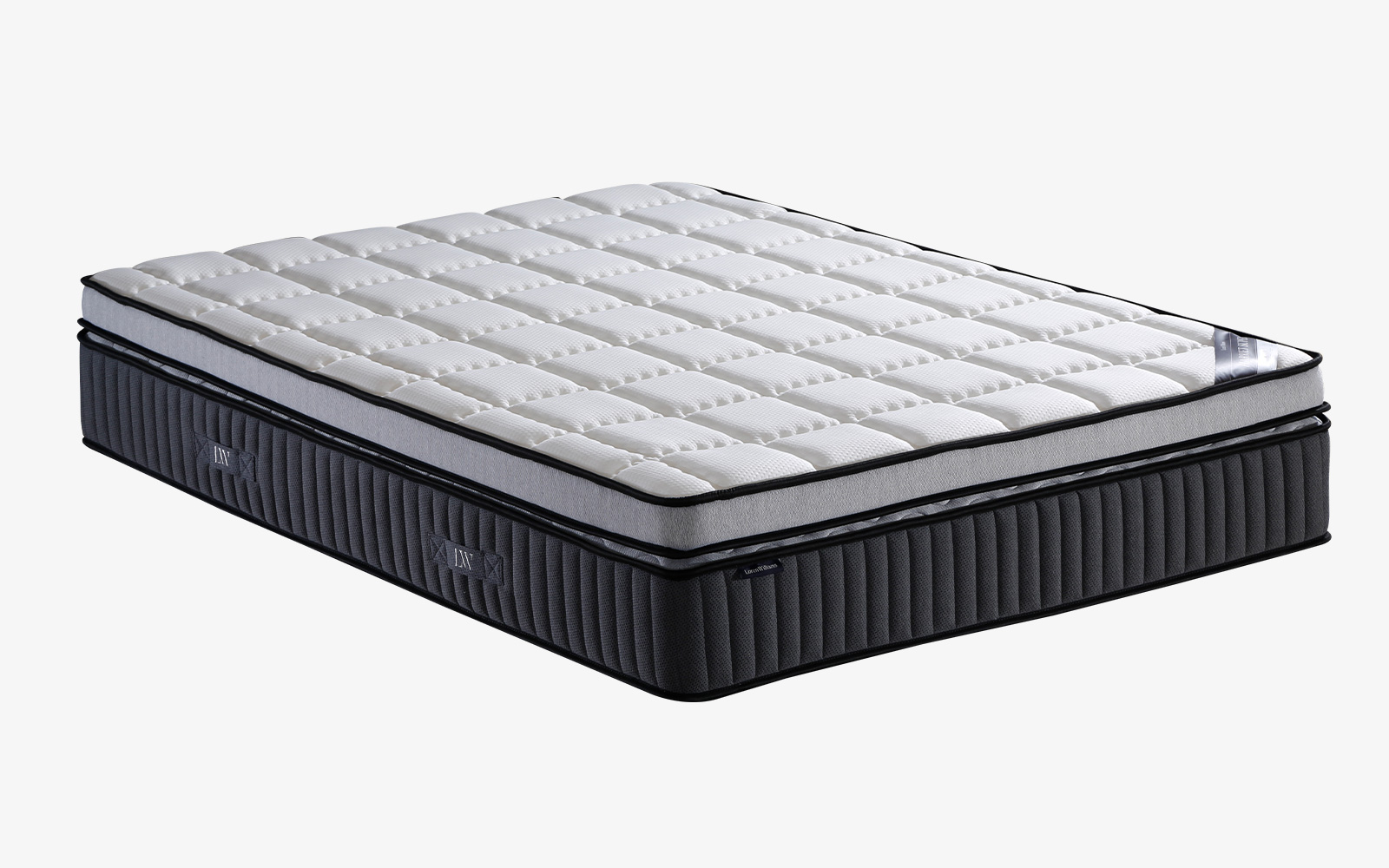 Guiding you to a better night's sleep
Offering the best in both convenience and comfort, our North collection is perfect for busy homeowners looking to embrace ultimate comfort quickly and efficiently. Boasting a range of amazing features such as diced foam layers and deep quilted surfaces, North mattresses mould themselves to sleepers' bodies to offer excellent levels of support.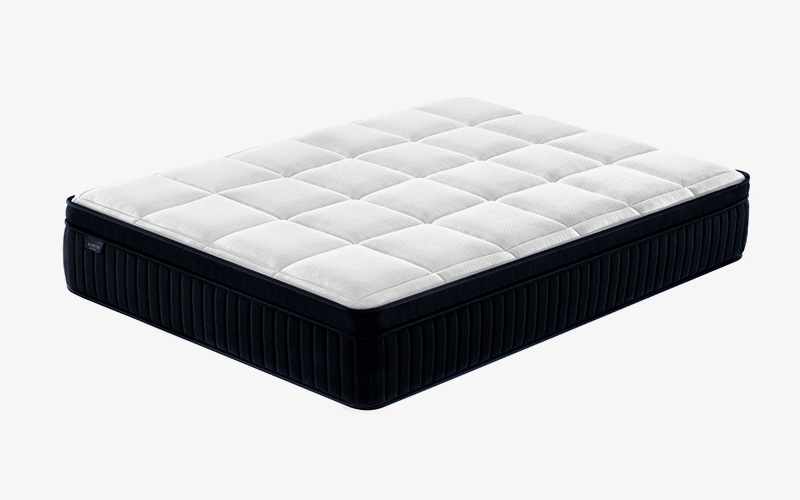 Designed exclusively for South Korea
The Ultimate mattress is designed for maximum back support, made with a layer of supportive pocket springs. 7cm super soft memory foam and luxurious layers of cotton filling provide tremendous comfort and fantastic support all night long.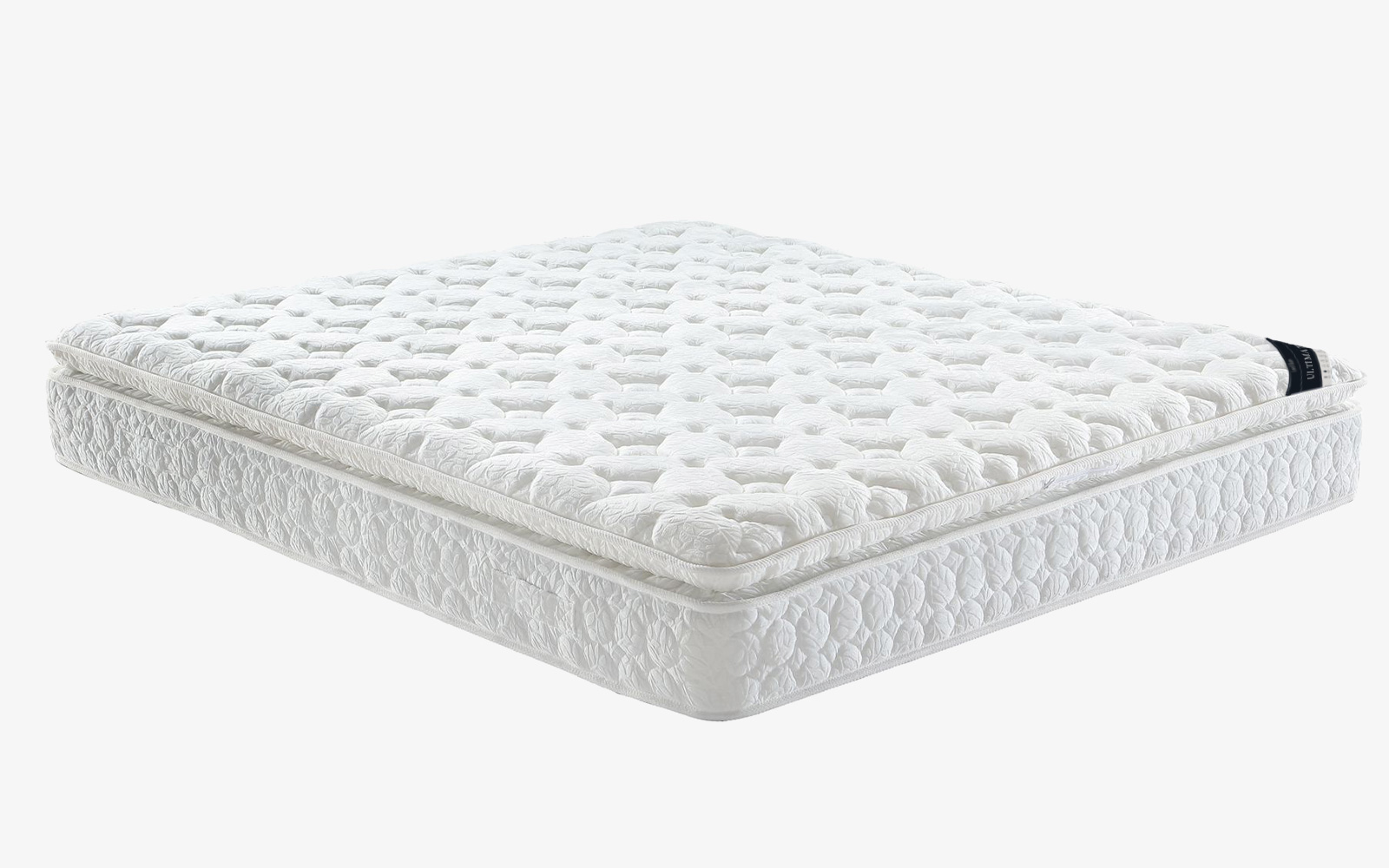 When it comes to optimal sleep quality, the pillows you choose are just as important as your mattress. At Loren Williams, we put as much research and testing into our pillows as we do our mattresses.
Our premium pillow collection offers tailored support options to help relieve discomfort in the head, neck and shoulders, to improve your overall sleep quality. 
With a wide variety of options to meet your needs, including pocket springs, memory foam, dual sleep surfaces, cooling fabric layers & temperature regulating technology, our premium range of pillows will help you stay comfortable and supported all night long, whichever you select.