Grow your business with Loren Williams.
At Loren Williams, it's all about people and premium products. We truly value the relationships we have with our retail partners. 
Many have been customers for decades and we work hard to help their businesses continually grow and succeed. We do this by creating world-class, premium products that are proven to perform and back it up with profit-driven sales support.
As an independent bedding manufacturer with a global manufacturing and distribution network, we deliver a robust product line, derived from our 50-plus years industry experience, crafting, innovating, and developing premium mattresses.
Trust, quality, craftsmanship and value is what you can expect when partnering with Loren Williams. Whether you are a chain of 500 stores or a boutique sleep store of one, we can tailor a retail solution to best suit your business.
To find out more email info@lorenwilliams.co.uk or fill out the form below.
Interested in becoming a stockist?
Fill out the form below and we'll be in touch as soon as possible.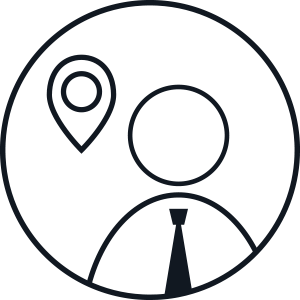 DEDICATED ACCOUNT MANAGER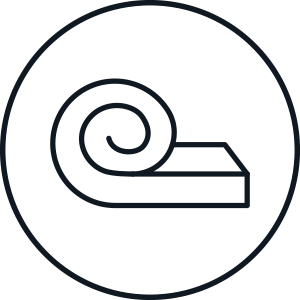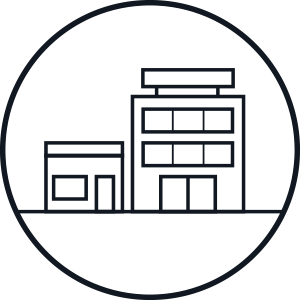 Tailored retail solutions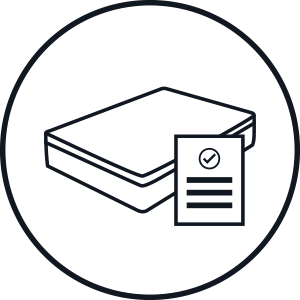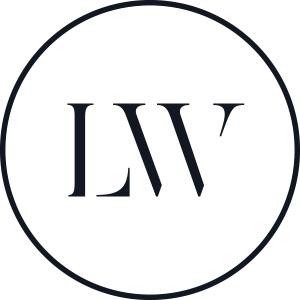 Branded point of sale material